Welcome to Got.Net
Since 1995, Got.Net has been providing business-class internet services to Santa Cruz and beyond. We offer a full range of services, from web hosting and email to corporate networking and server colocation. Our high-speed internal network, redundant connections to tier one backbone providers, and licensed microwave backhaul trunks ensure the fastest and most reliable internet links in the Monterey Bay area.
At Got.Net, we pride ourselves on offering a comprehensive suite of services to meet your internet needs. Our services include: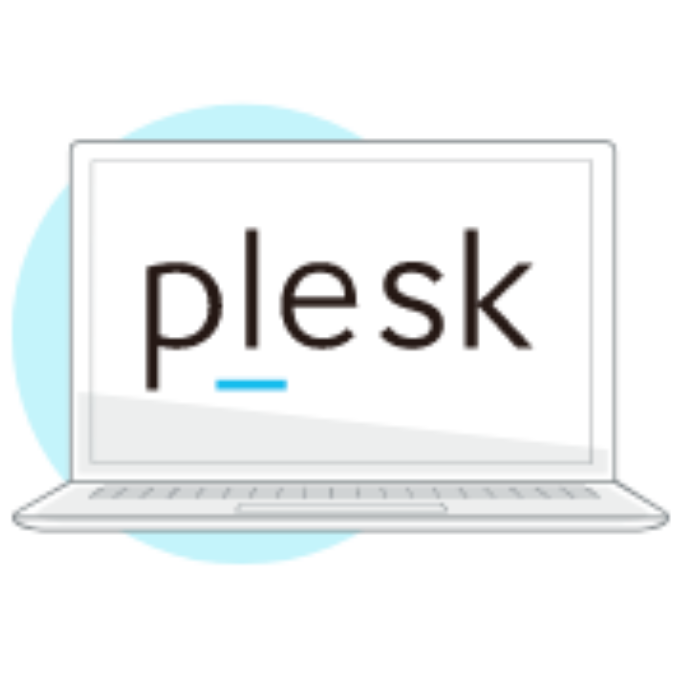 Web Hosting
Our web hosting platform is the ideal choice for deploying your commercial or personal website. We offer advanced features and reliable performance to ensure your online presence is a success.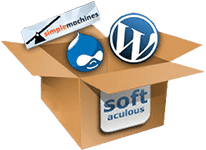 Dedicated Servers
Experience the power and control of dedicated server hosting. Our dedicated servers offer high performance, security, and customization options to meet your specific requirements.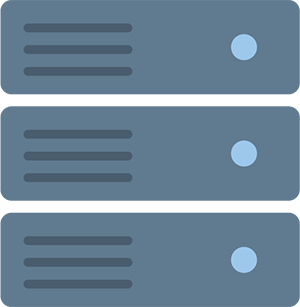 VPS Hosting
Get the flexibility and scalability of virtual private server (VPS) hosting. Our VPS hosting solutions provide reliable performance and complete control over your virtual environment.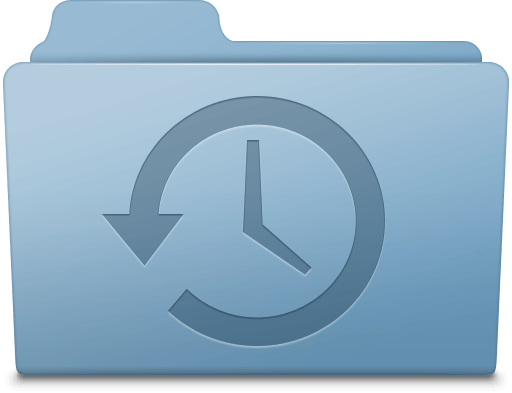 Cloud Hosting
Experience the benefits of cloud hosting with our scalable and reliable solutions. Our cloud hosting platforms offer high availability, automatic scaling, and enhanced security.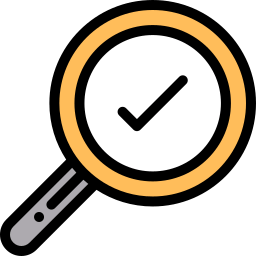 Professional Email
Create a professional image for your business with our professional email services. Our email solutions include advanced features, spam filtering, and reliable delivery.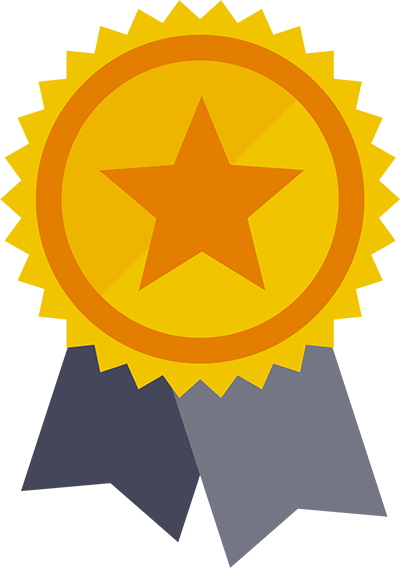 Internet Services
Our comprehensive internet services include domain registration, domain transfer, SSL certificates, and more. We ensure a smooth online experience for your business or personal needs.
Lots Of Happy Customers
Why Choose Us?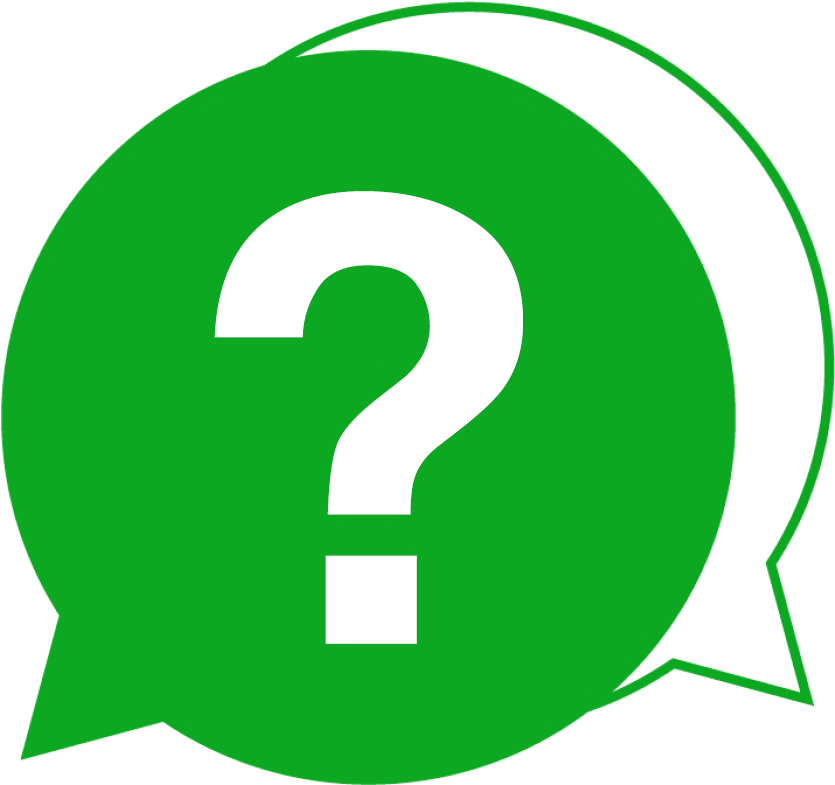 Reliable Support
At Got.Net, we believe that reliable support is crucial. Our knowledgeable support team is available 24/7 to assist you via our ticket system and live chat, ensuring that your questions and concerns are addressed promptly.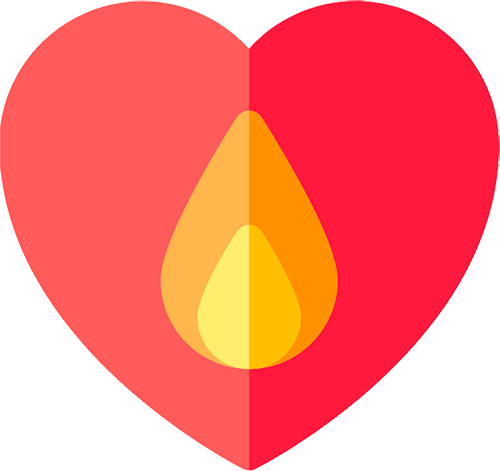 Passionate
At Got.Net, we are passionate about providing quality services and support. We go the extra mile to ensure that our customers' needs are met and their online experiences are exceptional. Your success is our success.
Environment-Friendly
At Got.Net, we are committed to sustainable and environment-friendly hosting services. We prioritize renewable energy and strive to minimize our ecological footprint. Join us in our efforts to make a positive impact on the planet.
FAQs
Have A Question?
If you can't find the answer you are looking for, our support team is just an email away. Contact us today and we'll be happy to assist you.
How long have you been in business?
Got.Net has been providing reliable services since 1995.
Which payment methods are available?
We accept payment via PayPal, credit/debit card, and cryptocurrencies.
Which methods of support do you provide?
We offer support via email, ticket system, and live chat to ensure timely assistance and resolution of any issues you may encounter.