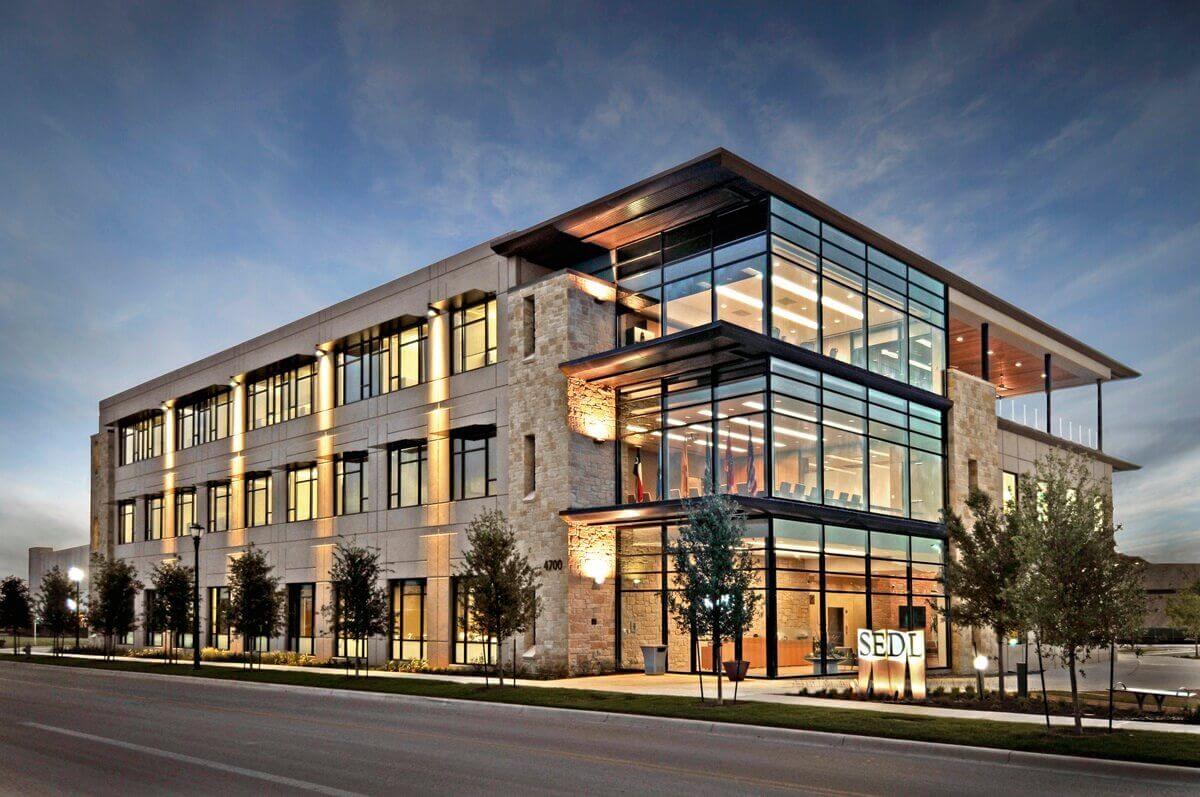 Welcome to Got.Net
Providing Exceptional Internet Services Since 1995
Got.Net has been proudly serving Santa Cruz, Monterey, and beyond since 1995. As a trusted provider of business-class Internet services, we offer a comprehensive range of solutions tailored to meet your network, web hosting, and information technology needs. With our knowledgeable and friendly support staff, we strive to deliver the best service and support to our valued customers.
Our Services
At Got.Net, we offer a wide range of Internet services to meet the diverse needs of our clients. Whether you require reliable web hosting, dedicated servers, VPS hosting, cloud hosting, professional email solutions, internet access, wireless services, domain registration, transfer services, or SSL certificates, we have you covered. Our services are designed to provide you with the utmost reliability, performance, and security.
Why Choose Us?
Reliable Support
At Got.Net, we prioritize providing reliable support to our customers. Our dedicated team is available to assist you through our ticket system, live chat, and email. We are committed to resolving your queries and concerns promptly.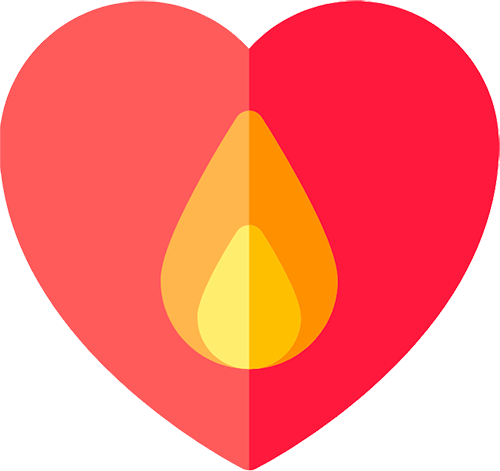 Passionate Service
What sets us apart is our passion for delivering quality services and exceptional customer support. We are dedicated to ensuring that our clients receive the best possible experience, and we constantly strive to exceed their expectations.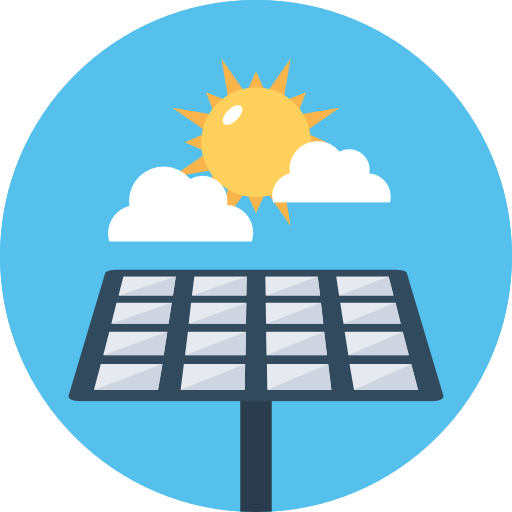 Environment-Friendly Approach
At Got.Net, we value renewable energy and strive to provide environment-friendly hosting services. We are committed to minimizing our carbon footprint and continuously exploring ways to further enhance our focus on sustainability and attention to detail.
Frequently Asked Questions
Have a Question?
If you have any questions or need assistance, our support team is just a click away. We are here to help you with any inquiries or concerns you may have regarding our services.
How long has Got.Net been in business?
Got.Net has been providing reliable Internet services since 1995. With over 25 years of experience, we have a proven track record of delivering top-notch solutions to our clients.
What payment methods do you accept?
We accept various payment methods, including PayPal, credit/debit cards, and cryptocurrencies. We strive to provide convenient and secure options for our customers.
What support options are available?
Our support team is available via email, ticket system, and live chat. We are dedicated to providing timely and efficient support to address any technical issues or inquiries you may have.