Purchase a VPS today to add a significant amount of power to your website(s). A VPS (Virtual Private Server) is a dedicated section of a server that provides enhanced performance compared to conventional shared hosting. With a VPS, you'll have the freedom to install software and extensions, along with direct root access for greater control.
Select your perfect VPS Hosting plan
Package
CPU
Disk Space
RAM
Bandwidth

VPS512

$5.95 monthly

Placeholder
Placeholder
Placeholder
Placeholder

VPS1024

$9.95 monthly

Placeholder
Placeholder
Placeholder
Placeholder

VPS2048

$19.95 monthly

Placeholder
Placeholder
Placeholder
Placeholder

VPS3072

$39.95 monthly

Placeholder
Placeholder
Placeholder
Placeholder
VPS Hosting Features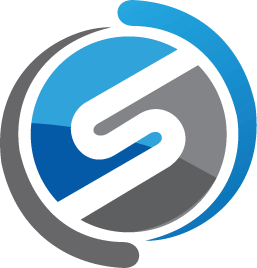 SolusVM VPS Management
With SolusVM, you can easily manage every aspect of your VPS server. Features include power, usage stats, rebooting, settings, statistics, and much more. Create your account today.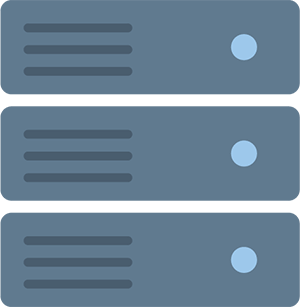 Flexible Operating System
All of our VPS plans come with root access, allowing you to choose the operating system (OS) that best suits your needs. Select from a range of popular OS options during checkout.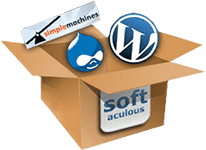 One-Click Script Installer
Easily install a variety of popular scripts and software on your VPS with our one-click script installer. Install applications like WordPress, Joomla, Magento, and more in just a few simple steps.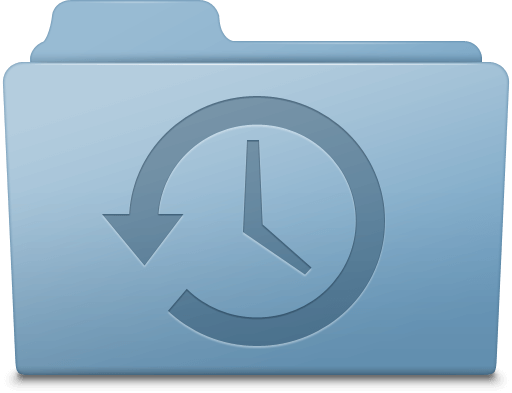 Automated Backups
Rest easy knowing that your VPS is backed up regularly. Our automated backup system ensures that your data is safe and can be easily restored whenever needed.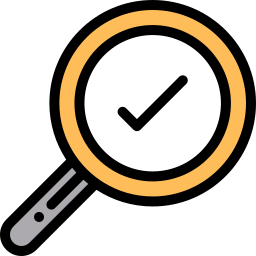 State-of-the-Art Datacenter
All of our VPS servers are located in a top-tier datacenter in a strategic location. Our datacenter is equipped with advanced security measures and redundant power and network infrastructure.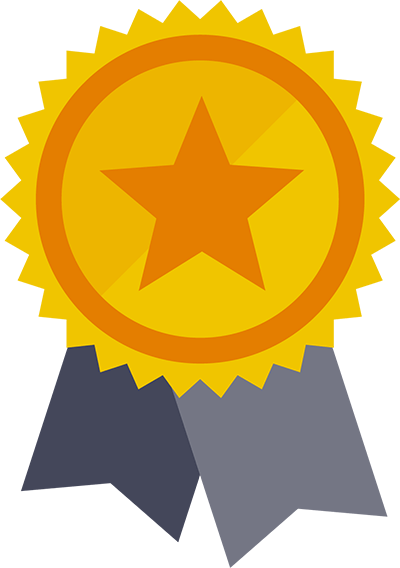 Industry Recognition
We take pride in being recognized as an industry-leading VPS hosting provider. Our commitment to delivering exceptional services has earned us numerous awards and accolades.
Why Choose Us?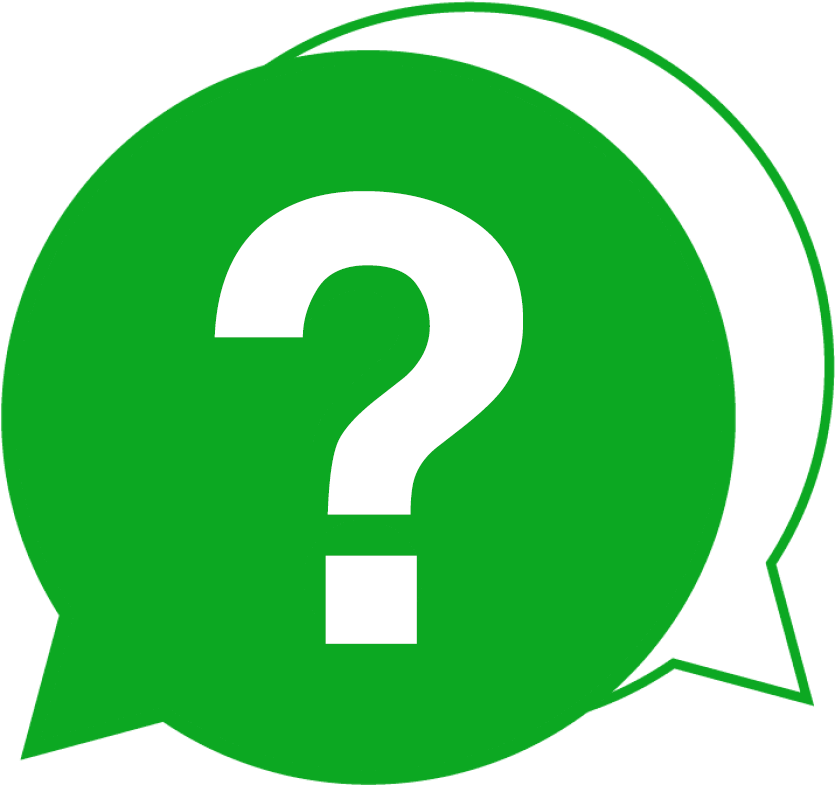 Exceptional Customer Support
At Got.Net, we prioritize providing exceptional customer support. Our dedicated support team is available 24/7 to assist you through our ticket system and live chat.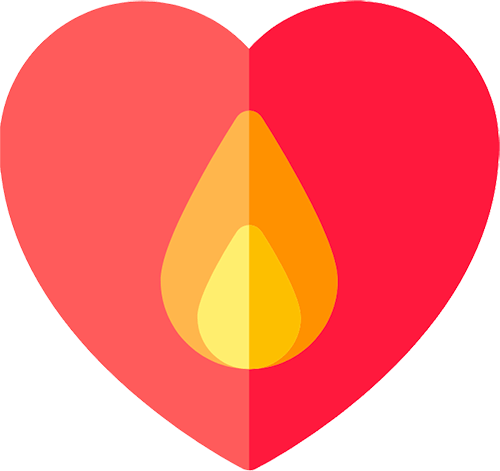 Uncompromising Quality
At the heart of our services is a passion for delivering uncompromising quality. We take pride in offering reliable VPS hosting solutions that meet the highest standards of performance and reliability.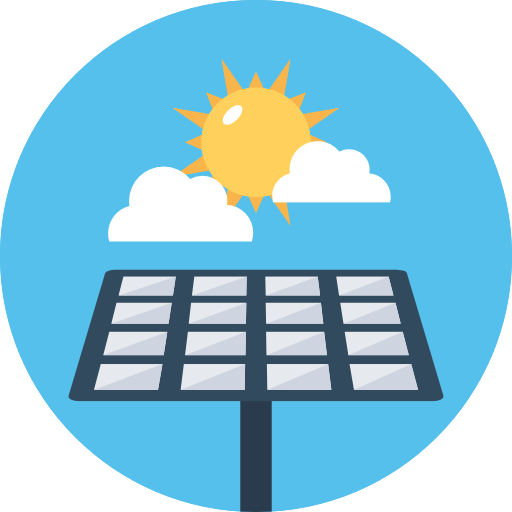 Environmentally Conscious
We are committed to sustainability and environmental consciousness. Our hosting services are powered by renewable energy sources, allowing you to support a greener web hosting solution.
VPS Hosting FAQs
Have a Question?
If you can't find the answer you are looking for, our support team is just an email away.
What is the uptime guarantee for VPS hosting?
At Got.Net, we guarantee a 99.9% uptime for our VPS hosting services. We utilize top-tier datacenters and advanced infrastructure to ensure reliable performance for your VPS.
Can I upgrade or downgrade my VPS hosting plan?
Yes, you have the flexibility to upgrade or downgrade your VPS hosting plan as per your requirements. Our scalable VPS hosting solutions allow you to easily adjust your resources to accommodate changing needs.
Do you provide managed VPS hosting?
Yes, we offer managed VPS hosting services. Our team of experts can handle server management tasks, security updates, and optimization, allowing you to focus on your core business without worrying about server administration.