Experience the power and performance of our dedicated servers. Our Intel Xeon servers provide robust processing capabilities and are backed by reliable hardware. With ample RAM, generous storage space, and high bandwidth, our dedicated servers are ideal for demanding applications and resource-intensive workloads.
Select your perfect Dedicated Server
Package
RAM
Storage Space
Bandwidth
Starting at

Dedicated Server

Intel Xeon

2GB
250GB
5TB
Dedicated Server Features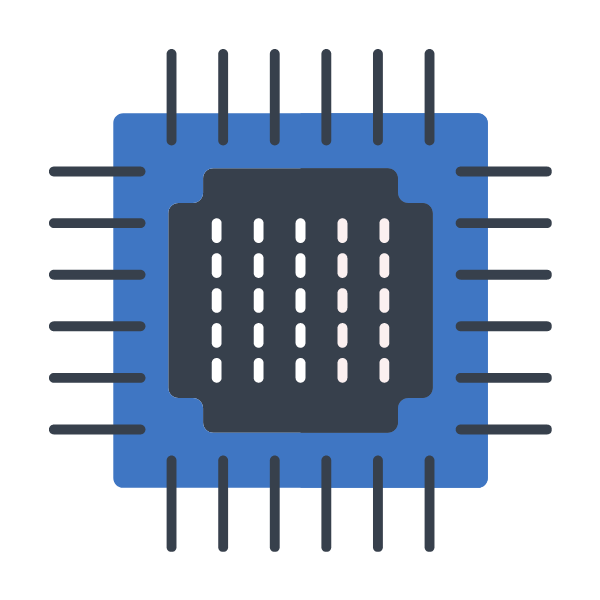 Powerful Intel Xeon Processors
Our dedicated servers are equipped with powerful Intel Xeon processors, delivering exceptional performance and computing power to handle resource-intensive tasks and demanding workloads.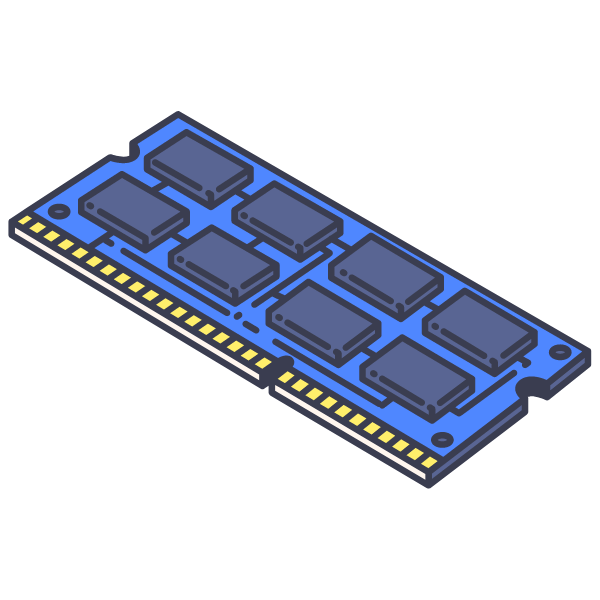 Ample RAM
Our dedicated servers come with ample RAM, ensuring smooth performance and efficient handling of applications and processes. Experience seamless multitasking and quick data access.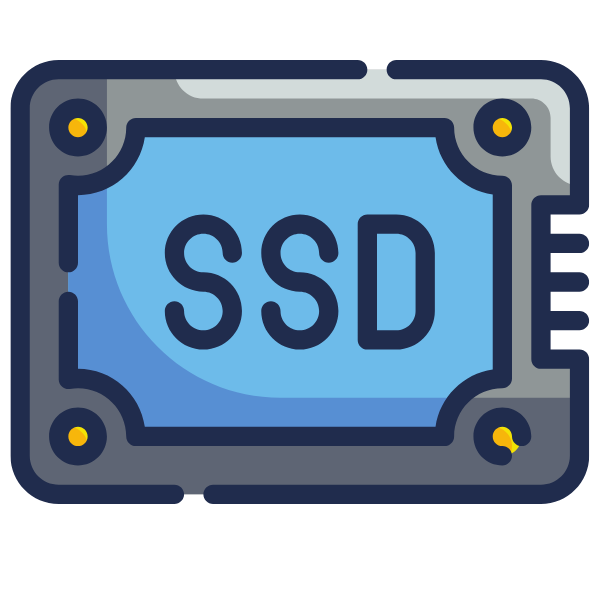 Generous Storage Space
Our dedicated servers provide generous storage space to accommodate your data-intensive applications and projects. Store and access your files, databases, and media files with ease.
Why Choose Our Dedicated Servers?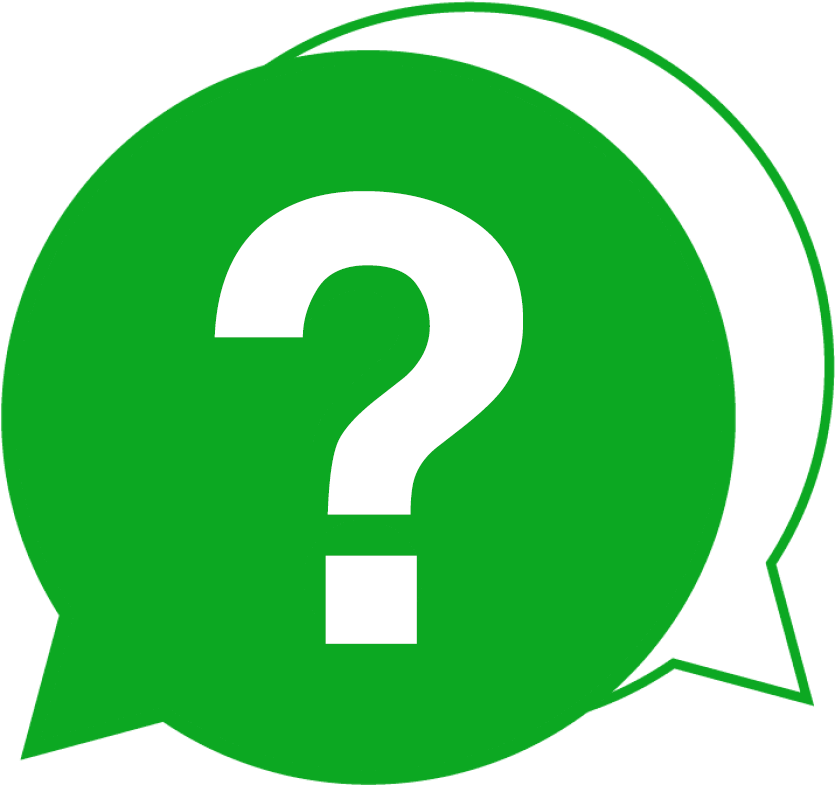 Reliable Support
Our dedicated server hosting comes with reliable support from our experienced team. We are dedicated to providing timely assistance and resolving any issues that may arise.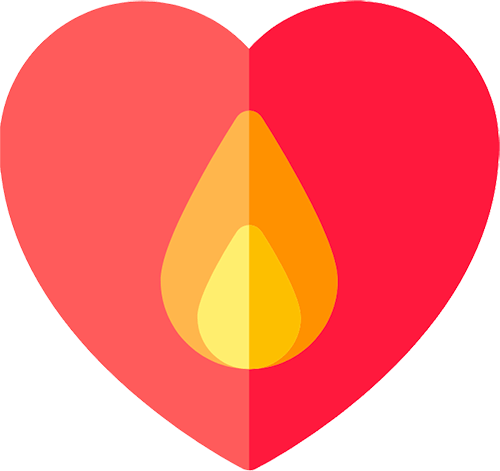 Top-Quality Servers
Our dedicated servers are built with top-quality hardware and are housed in secure data centers. Experience reliable performance, stability, and security for your critical applications and websites.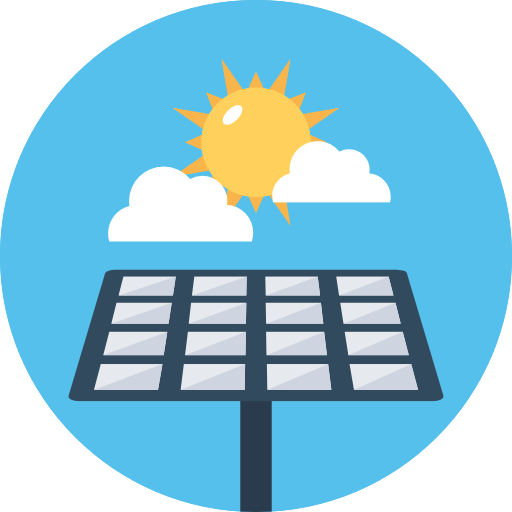 Experienced Team
Our team of experts has extensive experience in managing dedicated server environments. We have the knowledge and skills to optimize server performance and ensure smooth operations.
Dedicated Server FAQs
Have a Question?
If you have any questions or need further information about our dedicated server hosting, feel free to reach out to our support team. We are here to assist you.
Can I customize my dedicated server configuration?
Yes, we offer customization options for our dedicated servers. You can tailor the server configuration based on your specific requirements, including CPU, RAM, storage, and other parameters.
What level of control do I have over my dedicated server?
With a dedicated server, you have full control and administrative access. You can install and configure software, customize settings, and manage resources according to your needs.
Do you provide managed dedicated server hosting?
Yes, we offer managed dedicated server hosting services. Our team of experts can handle server management tasks, security updates, monitoring, and optimization, allowing you to focus on your core business.